Hi, I'm Alex Shatsky, the author of this site, a quote collector, and art lover

Here are some quotes for your inspiration created by myself and other artists.

We create eye-​catching pictures for social networks. And we collect images with meaning, unusual ideas, and creativity :
pictures with text;

lettering;
letter art.
We are about the artistically designed quotes with illustrations. Call it
Art Quotes
. Our site, respectively, can be called an
Art Quotes Site
.
In fact, "pictures for reading" are found not only on Facebook or Instagram. They surround us everywhere. Pictures that we need to read, we see on clothing and interior items. Now you can read everything : wallpaper, floor lamps, sofa upholstery.
It can also be postcards and posters. Separately, it is worth highlighting T-​shirts with funny inscriptions that are like a work of art for everyday use.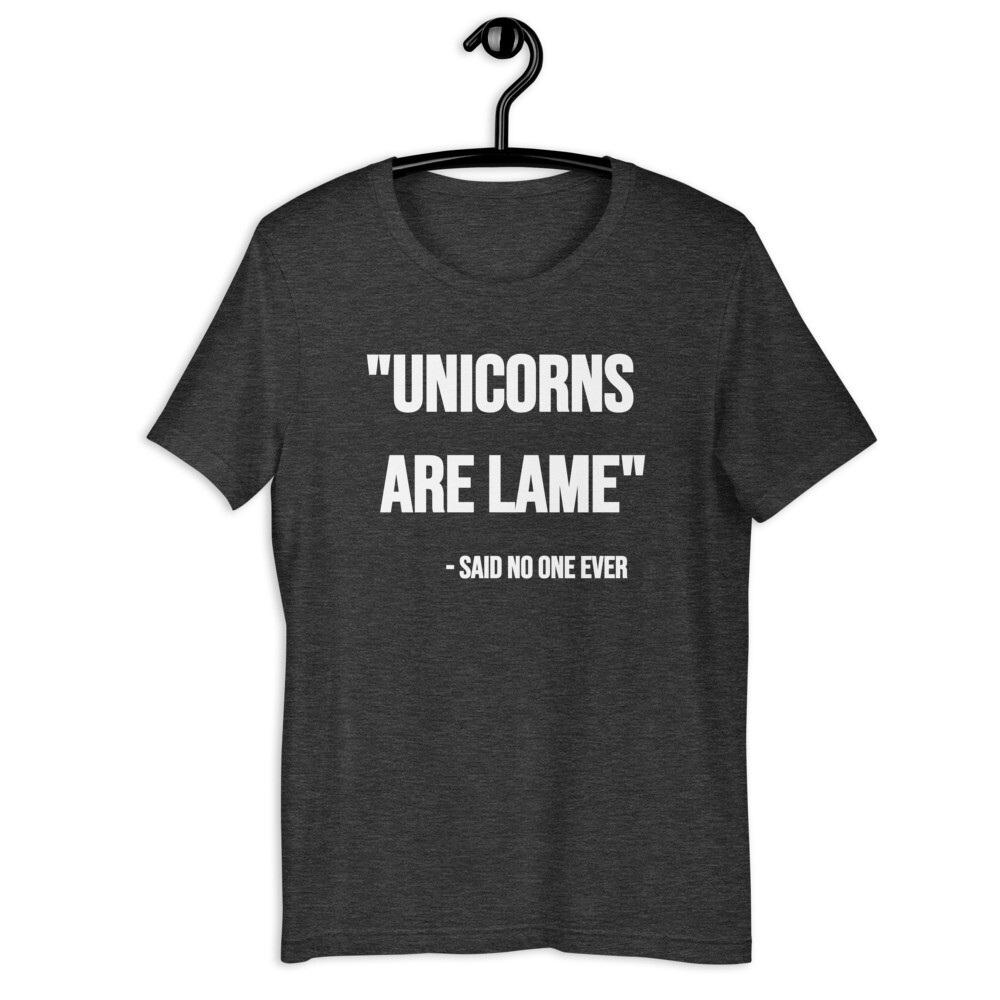 In social networks in place​of texts published pictures. Usually, these are quotes and funny phrases. Facebook even made it a feature to short post into a background of texture or color. We offer graphic performances, where the text is an independent design element. Ideal when the background and text complement each other.
Ask about everything on the topic of the site in the comments on this post. Send your
Art Quotes
, and write to us : info@​ofigel.​com